Links to Warranty Information: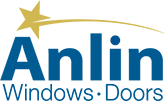 When you purchase Anlin windows or doors for your home, they are backed by the best warranty in the industry.

Current and past warranties for products going back thirty years are available.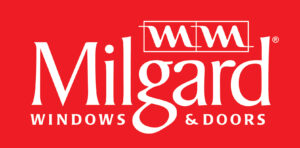 Milgard offers award-winning windows and patio doors that are built to last.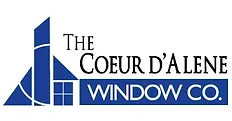 At The Coeur d'Alene Window Company, we are committed to building you the best windows
Most homes are built with builder grade windows, which do not include the latest in glass technology.   A Low-E coating on the inner surface of the glass helps reflect heat away from your home.  This technology has improved greatly in recent years and can help create a more comfortable home, save you money in energy costs, and help fight climate change by reducing your carbon footprint.