The Right Windows For Your Home.
Choose from a variety of top manufacturers.  Installed by our team of experienced professionals. 
Why Colorado Windows Direct?
We are a new company with a new perspective
Our business model focuses on providing the best value to our clients. When you request a free estimate, the project manager that will be responsible for the completion of your project, provides initial consultation. We do not use middlemen with high commissions to sell windows. If you accept our proposal, a majority of the proceeds go direct to the installation team. We strive to have the highest paid installers and the happiest customers.

We are laying the groundworks to be the first window installation company in Colorado to recycle the old windows we remove.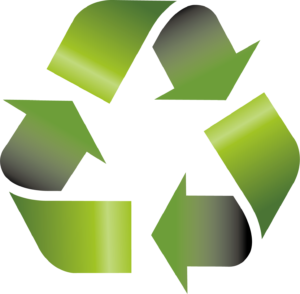 We use the best practices to install your new windows and doors. From measuring to caulking, all details play a part in providing the best results.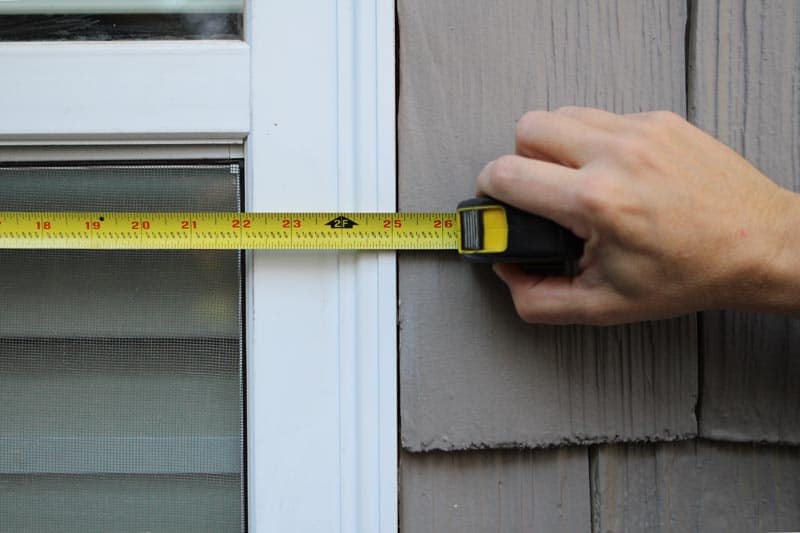 Measuring existing rough openings is the first step in the project. We order your windows at maximum dimensions. Some companies measure to fit between dry wall. This streamlines their operation at the expense of your finished product. We take the extra steps to make sure it's done right.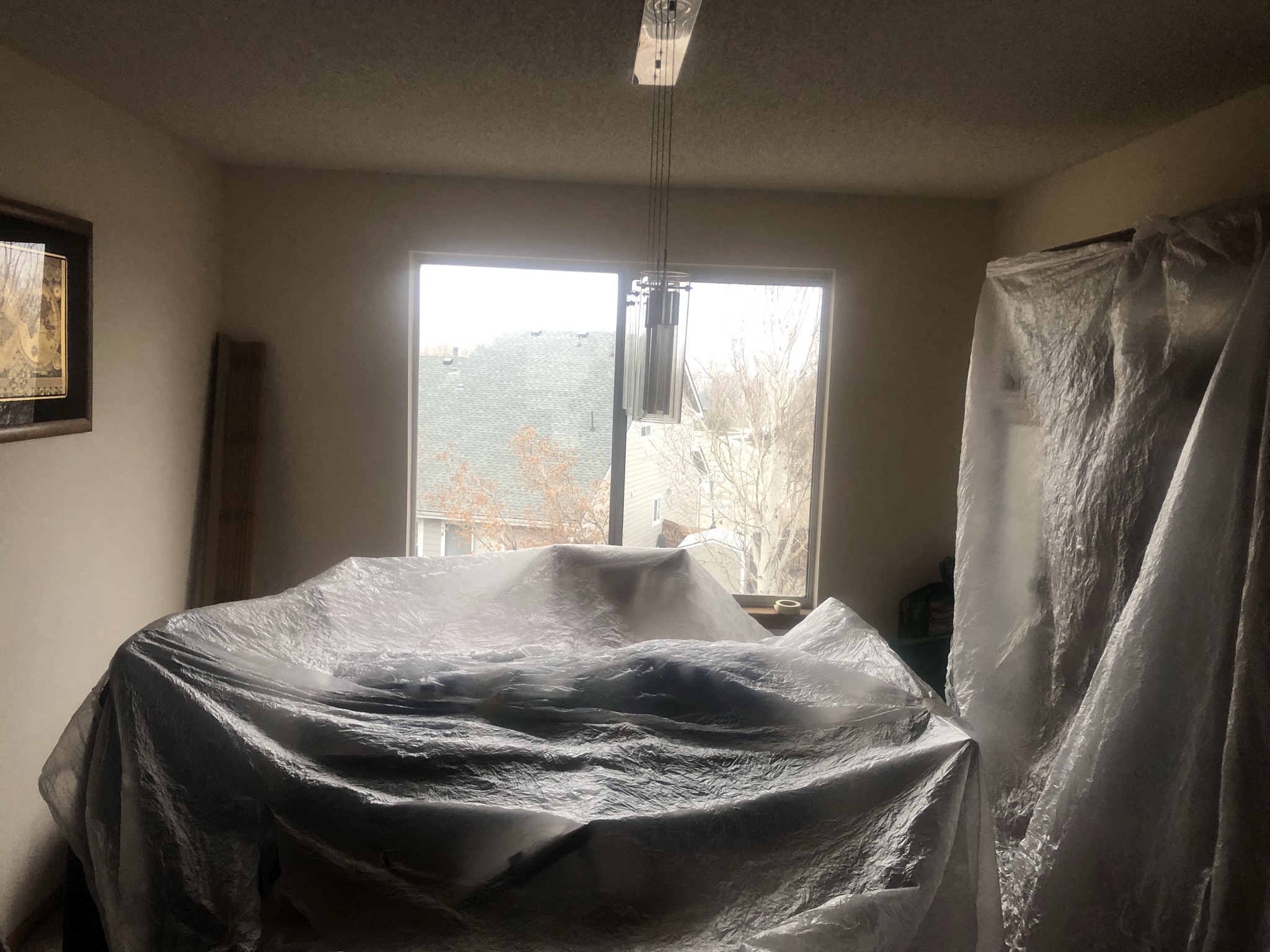 We move furniture, remove window coverings, move wall art, lay tarps inside and out, and cover furniture as needed.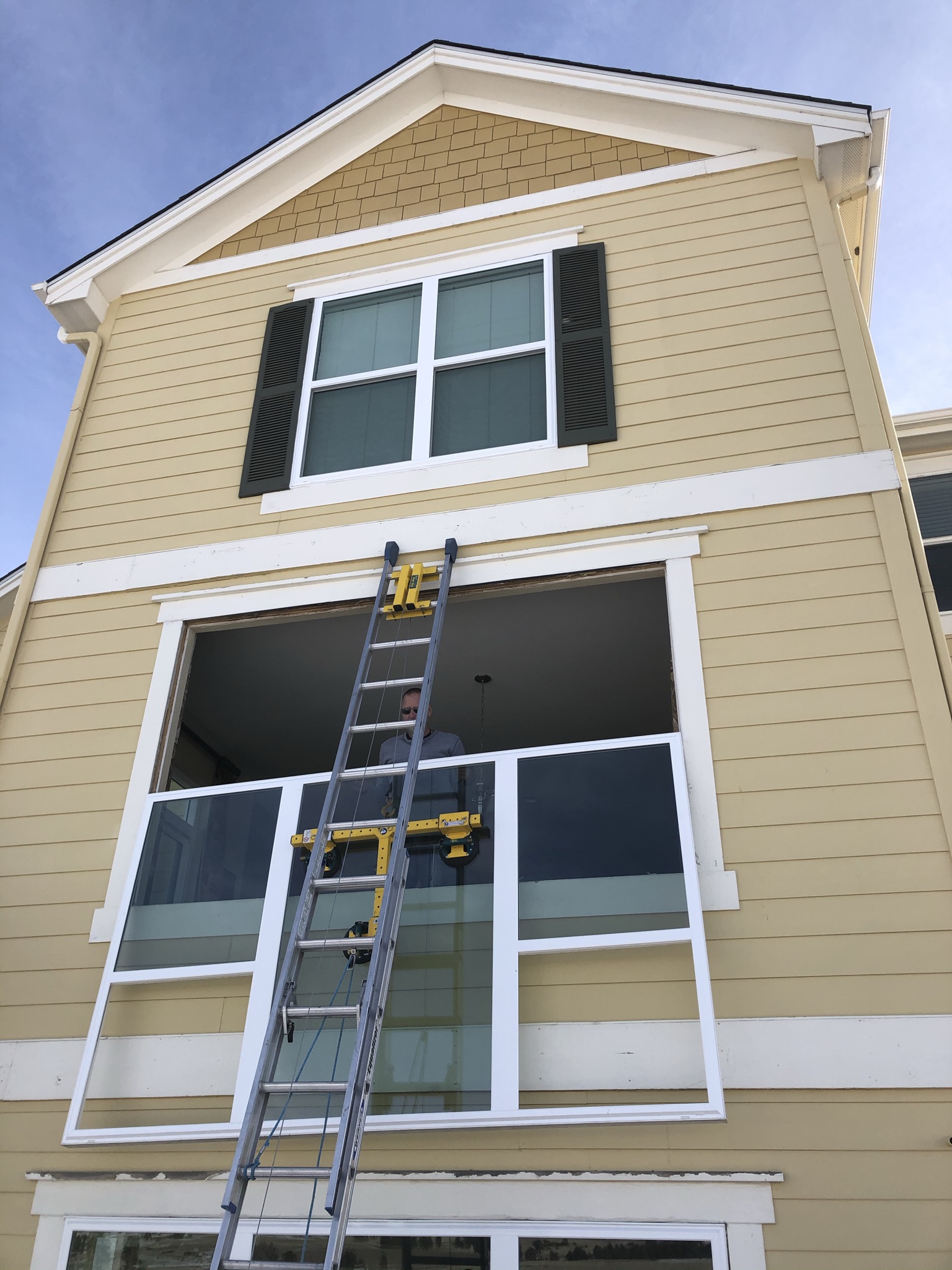 New windows are professionally installed. Windows are installed level and square. Flashing above window and expanding foam insulation around window is included as required.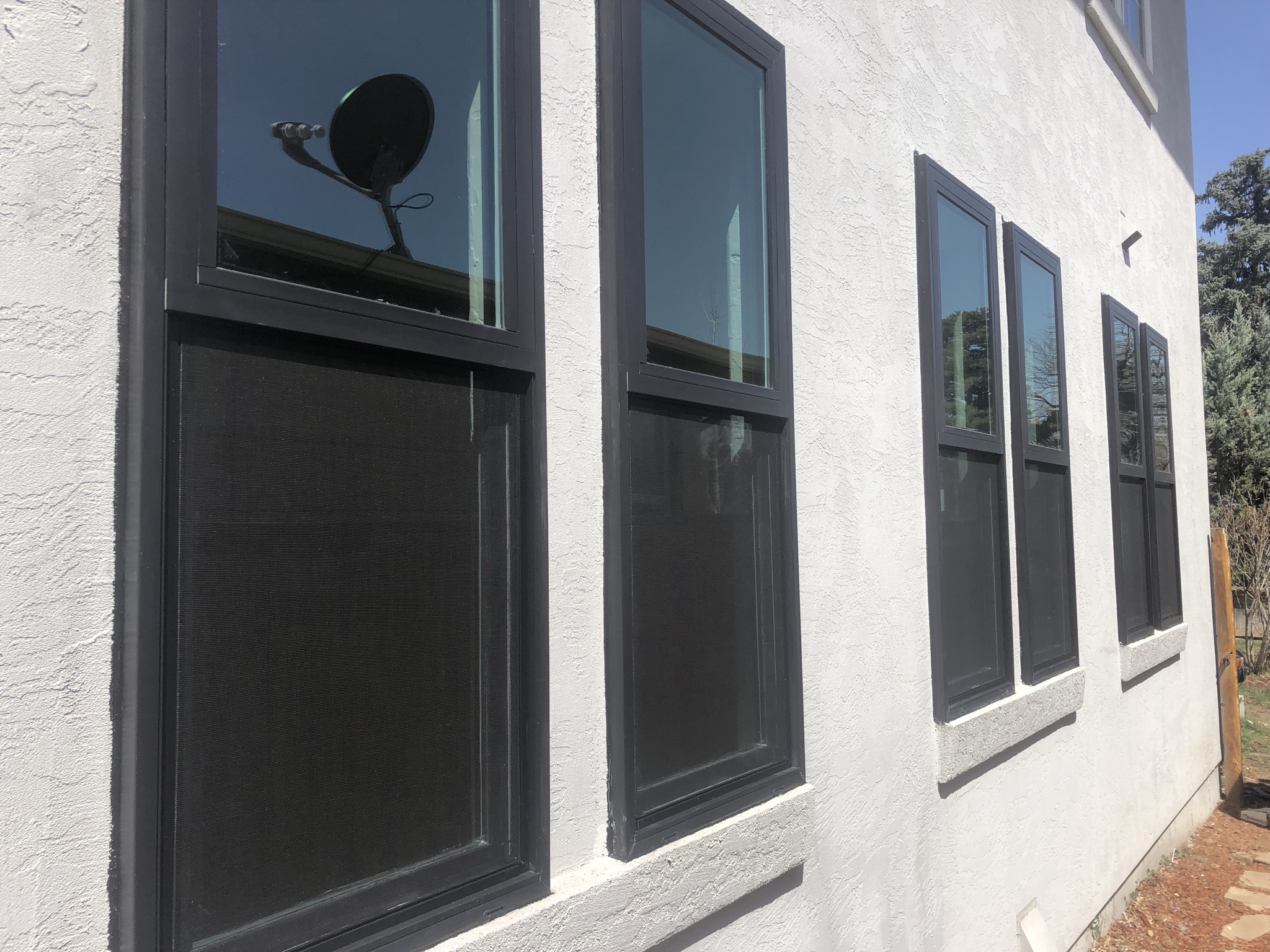 Windows are sealed inside and out with clean and straight caulk lines. Glass is washed inside and out. Furniture and window coverings returned and reinstalled. 
8 reviews on
Patrick is hardworking and trustworthy and did an amazing job on our house. He replaced 17 windows and a glass sliding door and did it nearly $5,000 cheaper than home depot quoted. The flashing job around the brick out front is amazing. Patrick is detail oriented and gets the job done. Highly recommended! Photos for proof…
Kathryn Forsmark
2023-05-10
Patrick did a fantastic job on our windows, and at a great price. Scheduling through Home Depot was a headache and significantly more expensive so we were grateful to have Patrick install for us. He's super nice and a plus is our dog absolutely loved him.
Patrick replaced all 12 of our windows and our sliding glass door. He did a wonderful job. He was very thorough and his attention to detail was awesome. He showed up on time, was very patient answering all my dumb questions. Our 6 year old was extremely inquisitive and Patrick was endlessly patient answering all his questions. The windows are incredible. The work was fantastic. We would hire him again with no hesitation and highly recommend Colorado Windows Direct.
Andrew Schultz
2023-02-02
Patrick did a phenominal job at our house, we had 4 windows replaced and one repaired. Service was incredibly professional and timely. We will be returning to Colorado Windows Direct for any future needs!
We needed to replace our bedroom windows in the middle of winter and Patrick got the windows delivered quickly, on time, and did the installation in a day. His work was excellent. (Home Depot quoted us $2400 and a delivery time of 24 weeks for one window taking us way into the spring. Meanwhile we're freezing. Patrick got the windows delivered in 3 weeks and we got 2 windows for under that price. Highly recommend.
Marlene Prinzing
2023-01-16
BEST WINDOW business !!! Efficient and Personalable one window at a time. Support small family business. A new way to replace windows.
Andrew Lofland
2022-11-09
Colorado Windows Direct did a great job! I was impressed with the detail, from initial measurements to installation. Very satisfied.
Pat was great. He was involved in the whole project from start to finish and I couldnt be happier! He got my windows installed right, on time and within budget. I would happily reccomend him to my family and friends!
Most of the Products we offer come with a manufacturer's lifetime warranty. We include our own lifetime warranty on workmanship. You can rest assured that we stand behind our work and our products.