Puts Perfection in the Work
Window installation and replacement in Colorado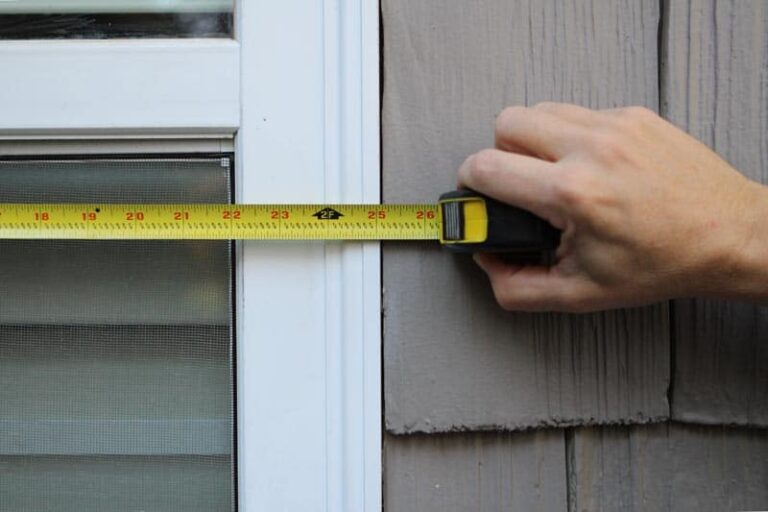 We measure for maximum window dimensions.  The key is to maximize viewing area and minimize frame profile.  This is a crucial aspect that differentiates many companies.  We can explain more details during your initial consultation.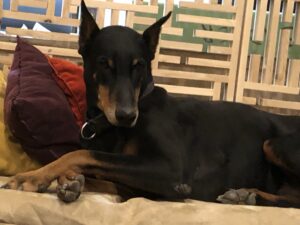 We love pets. Please inform us if we need to worry about keeping doors/gates propped open. If necessary, it may be best to keep pets in a safe place during installation day.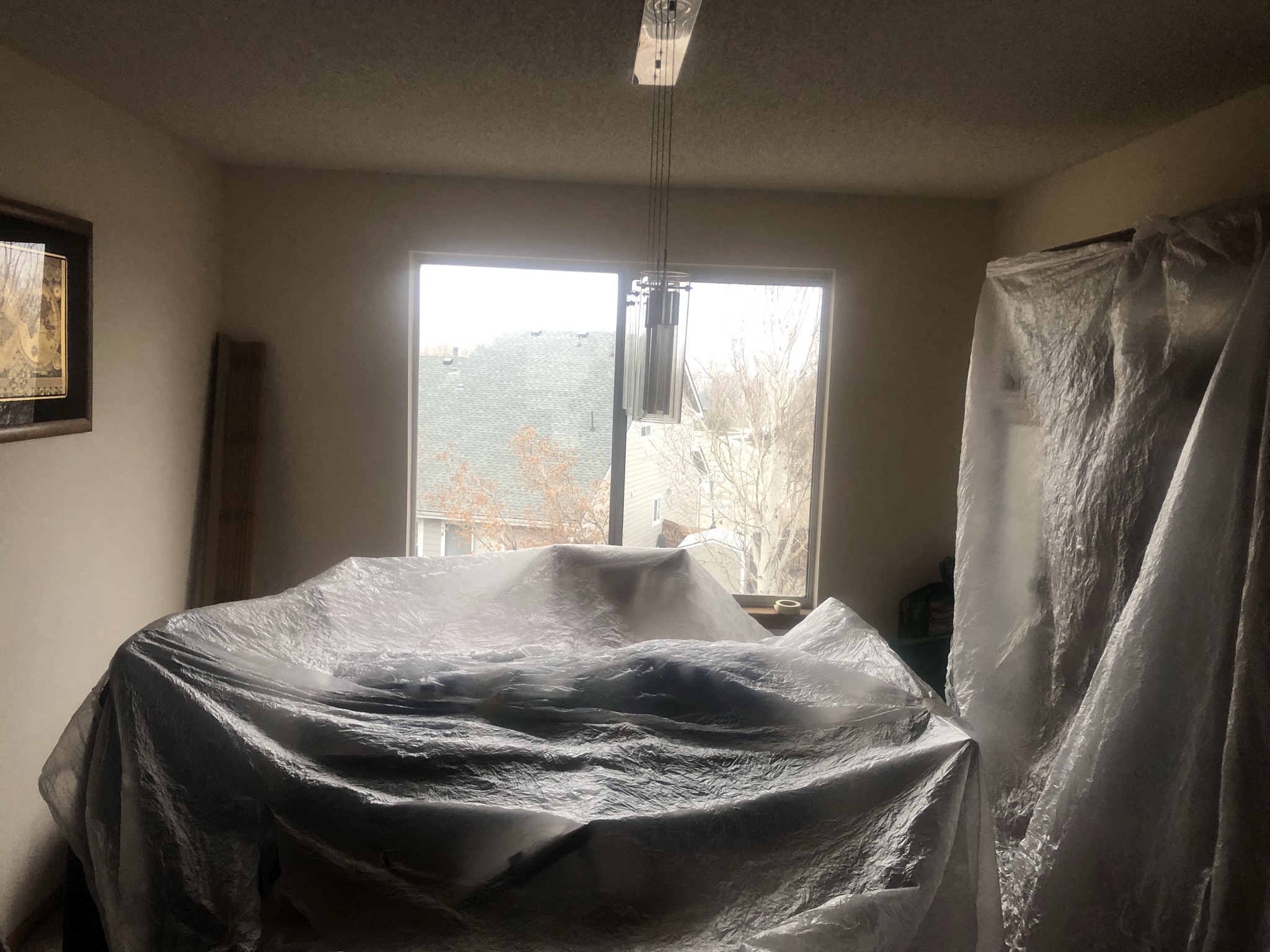 We provide any moving of furniture necessary for installation.  We remove window coverings and wall decor.  Drop cloths and tarps are placed around work area as needed.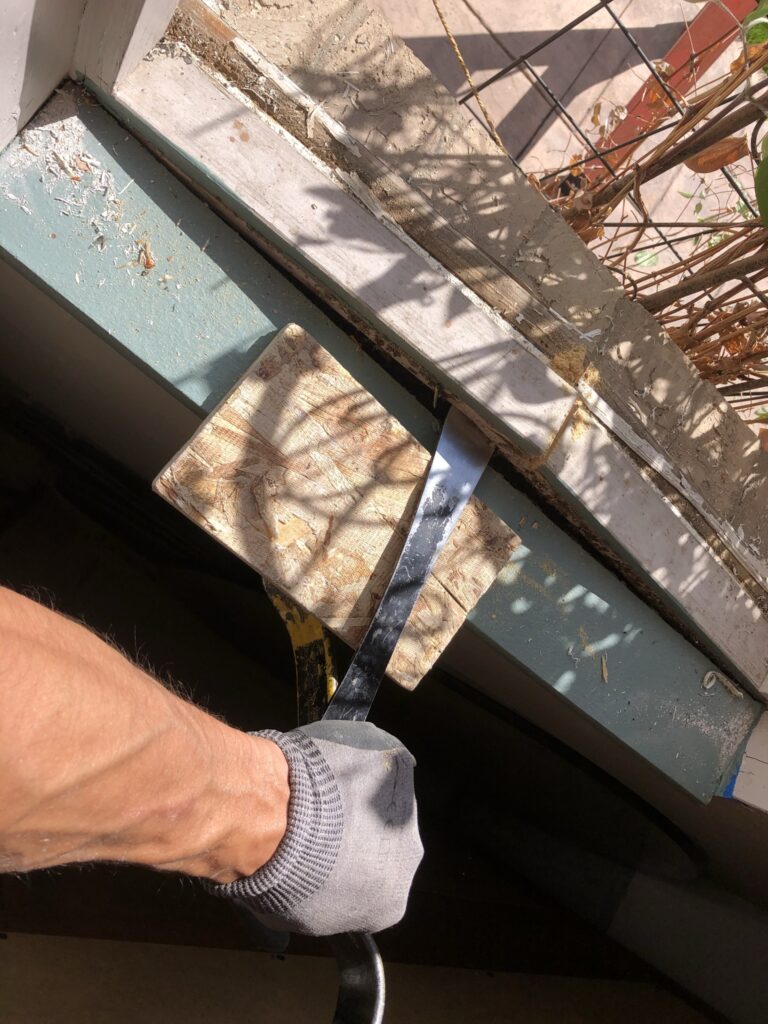 After measurements have been verified, Existing window is removed. This process does get noisy. We are cautious to avoid causing any damage to drywall or exterior trim/siding.  Some minor cosmetic damage may occur (nothing a little spackle and paint won't fix). We do our best to give you a finished product, however some touch paint is recommended after new windows are installed. 
We will replace boards as discussed prior to installation.  During initial consultation, we will discuss whether boards should be replaced or not.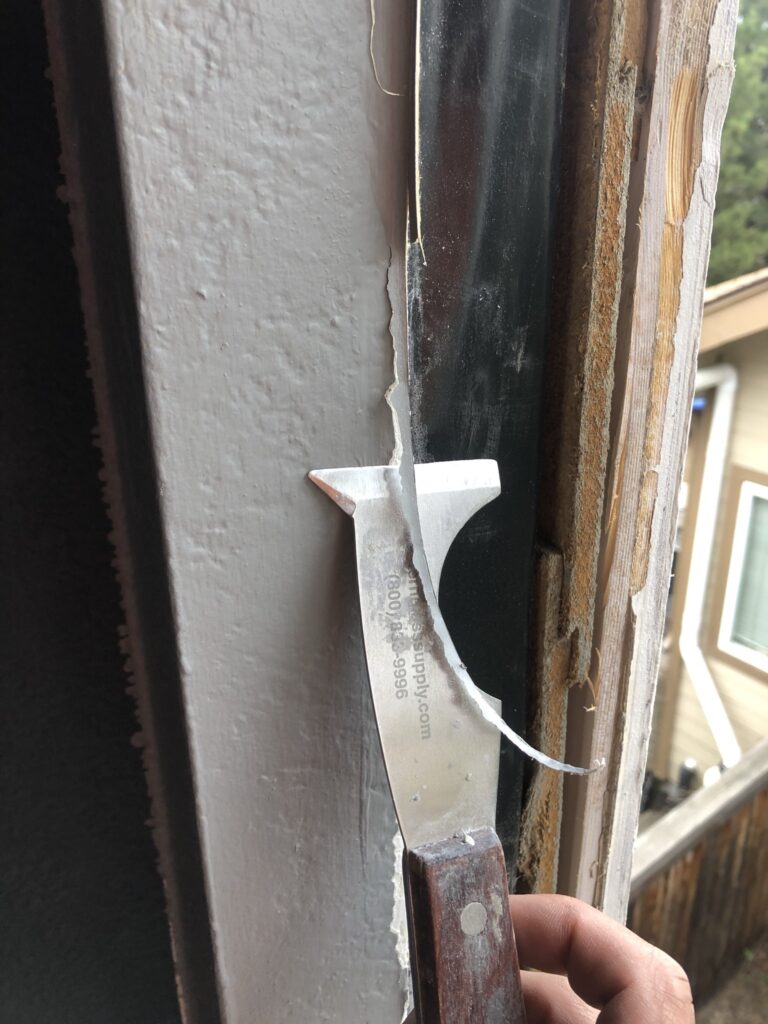 Rough openings are prepared for new window.  Old caulk and insulation is scrapped and cleaned out. Opening is vacuumed and flashing added as needed.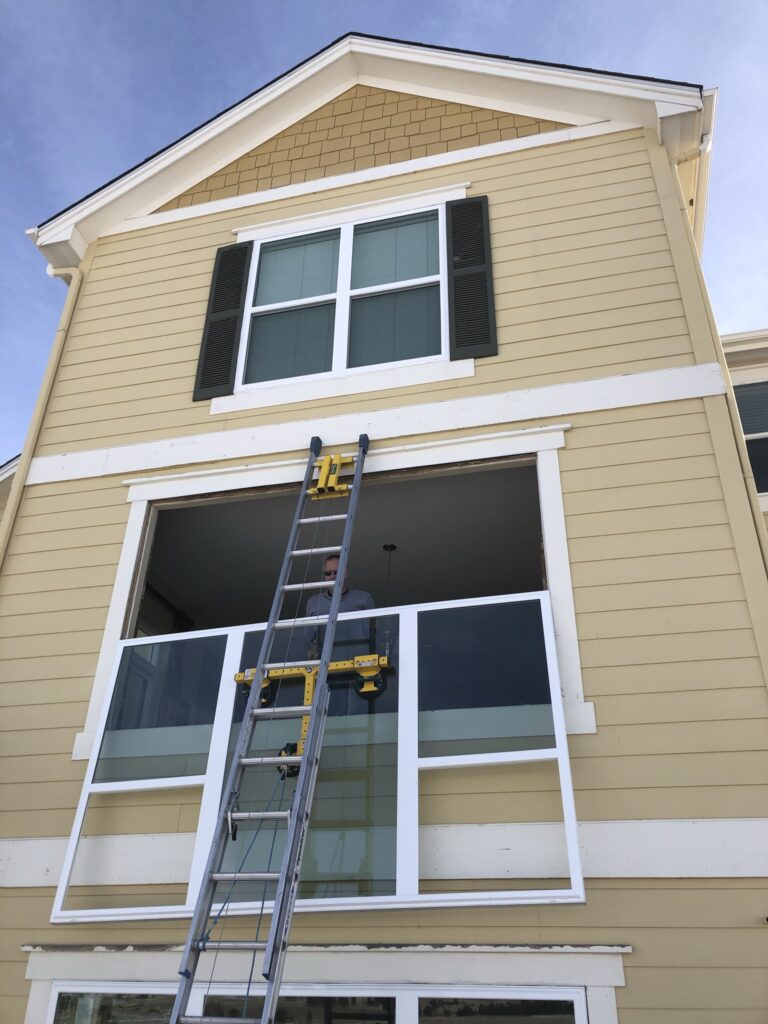 New window is set into rough opening.  Window is leveled and squared. Window is properly secured with 2.5-3″ screws.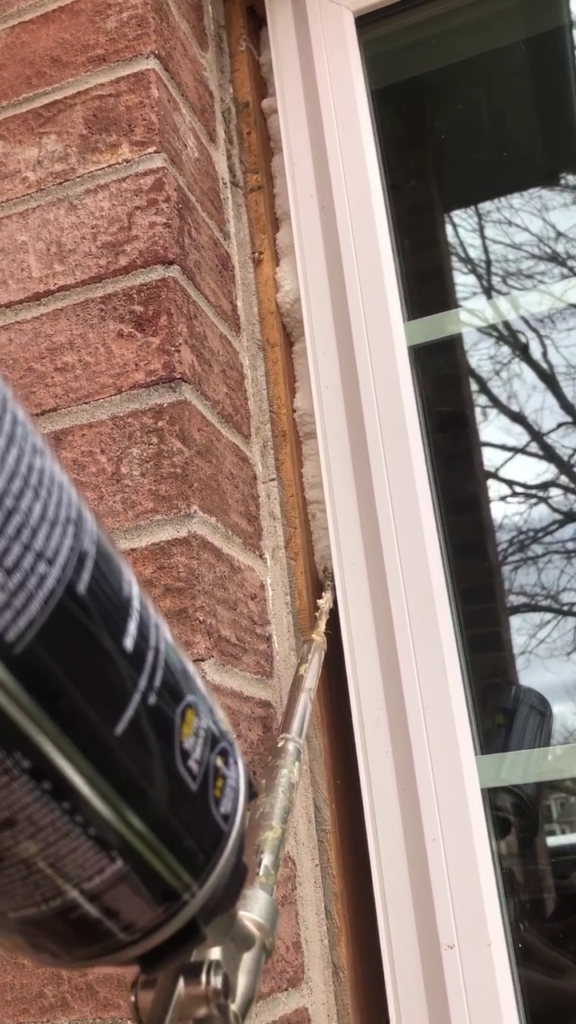 Windows are completely insulated between window frame and rough opening. We use professional grade expanding foam insulation.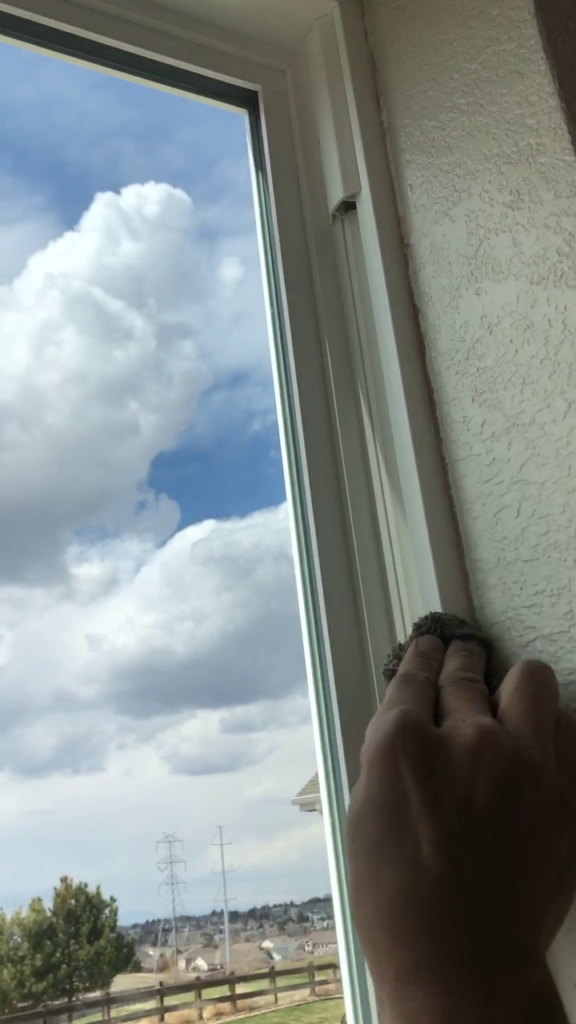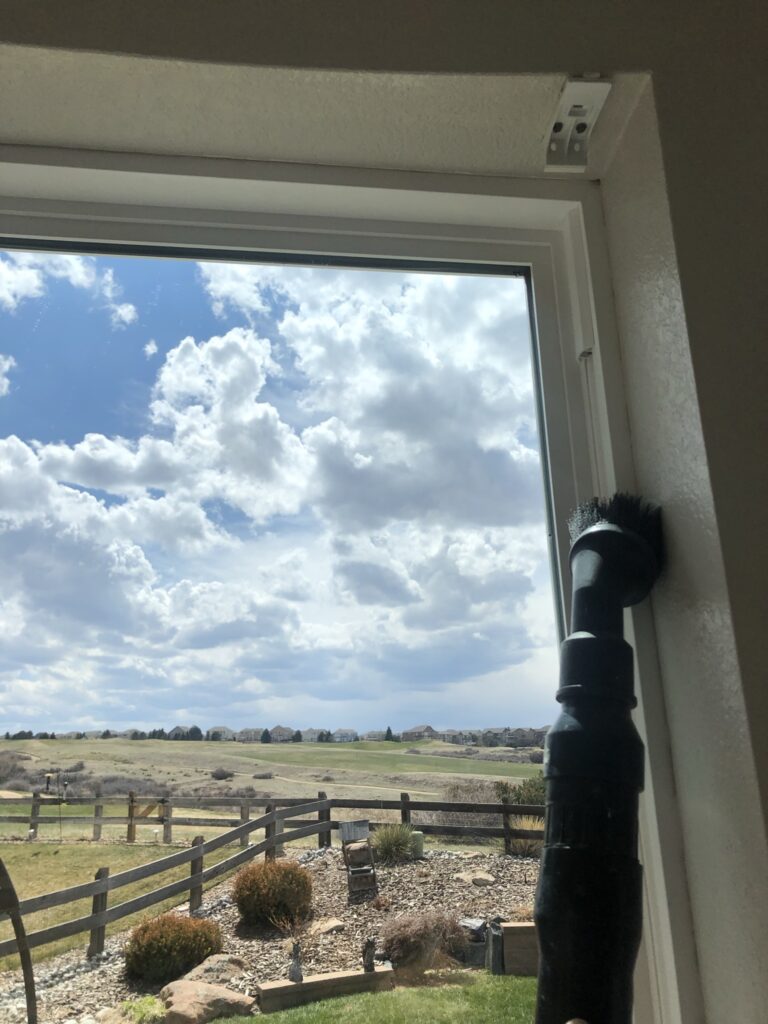 Windows frames and adjacent surfaces are cleaned before caulking.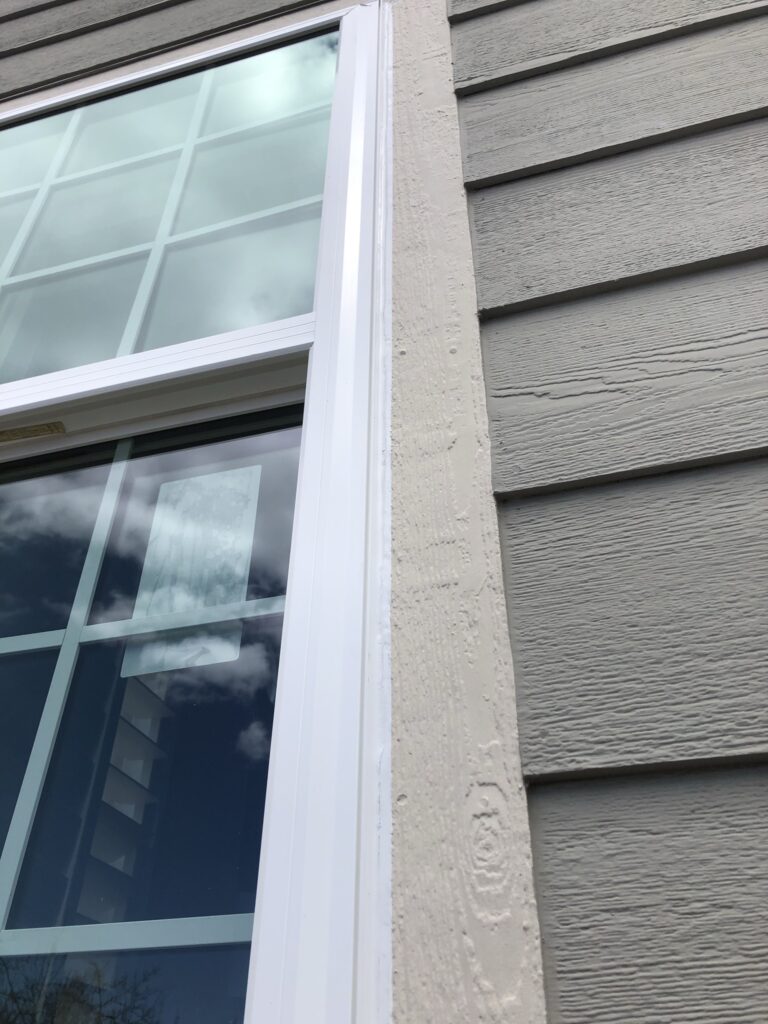 Windows are caulked inside and out. We take great pride in providing the cleanest caulk lines out there.  We have perfected our method for over a decade.  We use the highest-grade paintable caulk available.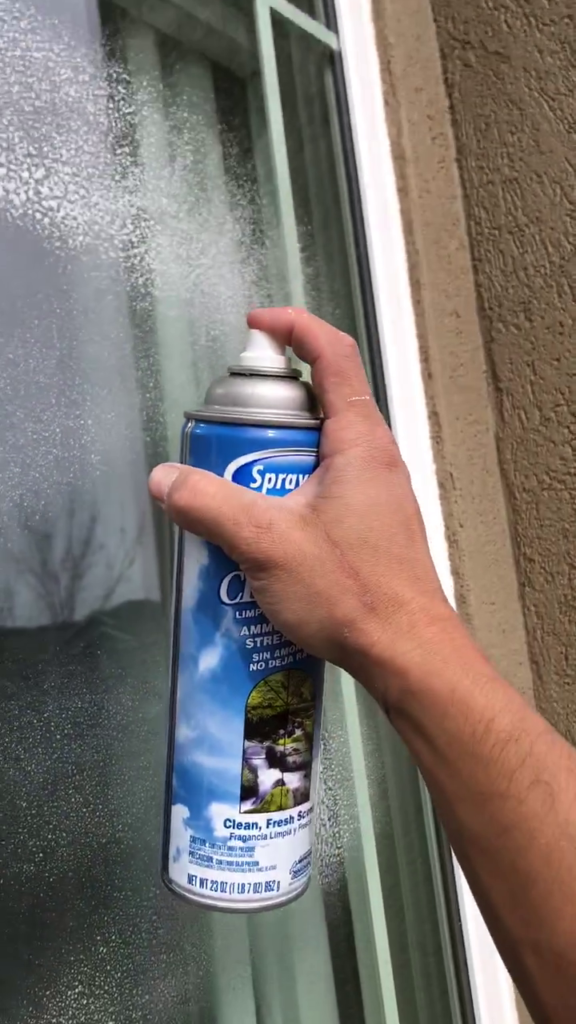 Glass is thoroughly cleaned inside and out. We strive to provide a spotless brand-new finished product for every window and door we install.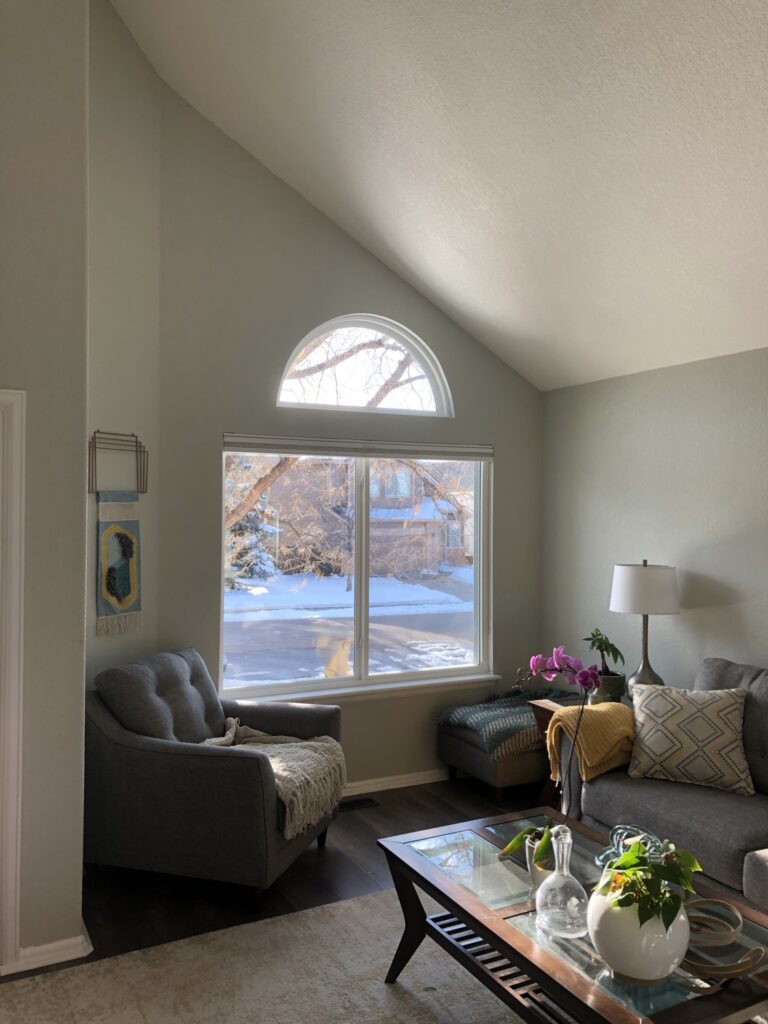 Window coverings are re-installed. Furniture is moved back into original positions. floors are vacuumed clean. Outside landscape is cleaned of debris. It is recommended to refrain from operating blinds for a couple days to allow caulk to fully cure.